Welcome to the careers page of Valsight
Founded in 2015 out of HPI, Valsight has made a name for itself among demanding corporate clients; our software solution for agile controlling is heralding an epochal change in the supposedly cumbersome industry.
By digitally mapping the status quo on the basis of driver models, simulations and forecasts, users* and decision-makers* in finance manage to make strategic corporate decisions faster and yet better.
ABOUT US
TEAM VALSIGHT HAS FOUND EACH OTHER
Team Valsight, that is: Currently a good 30 enthusiastic, nerdy, cheeky people that, despite remote work (our colleagues from abroad have lately been in the office 'surprisingly' rarely), are growing together into a team with different backgrounds, interests and passions. We are working together on a fantastic product, while also enjoying billiards games, bake nights, company parties and trips, the daily lunch excursion in the nearby Schöneberg Kiez, Wednesday drinks, and quiz nights and who are: united about our company goals and values.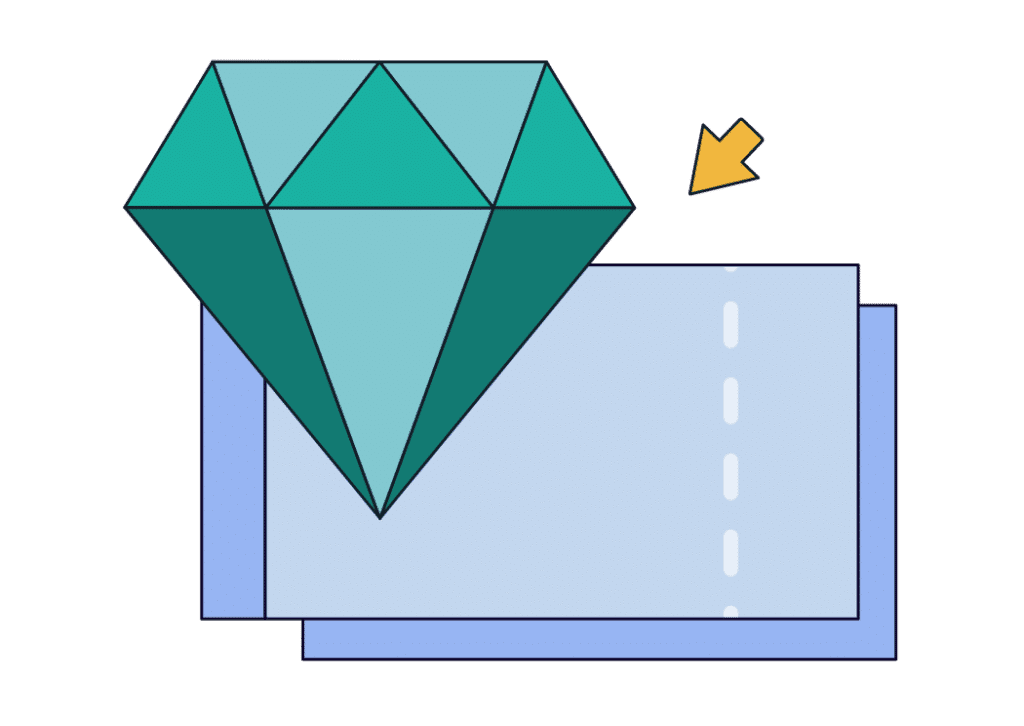 We strive for our client's success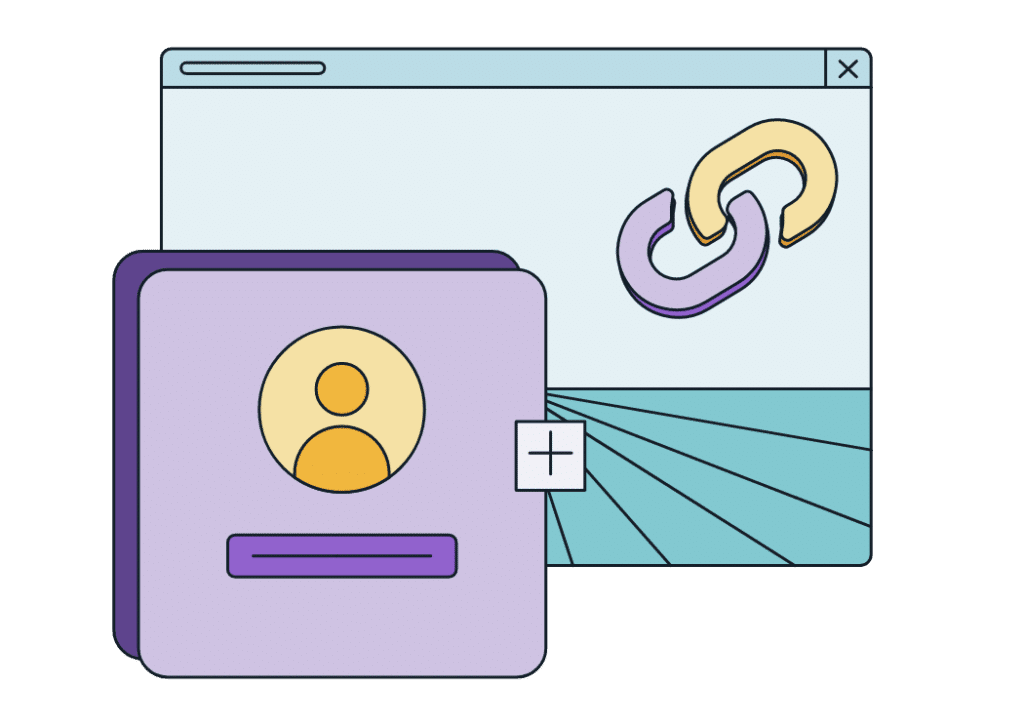 We stand for continuous improvement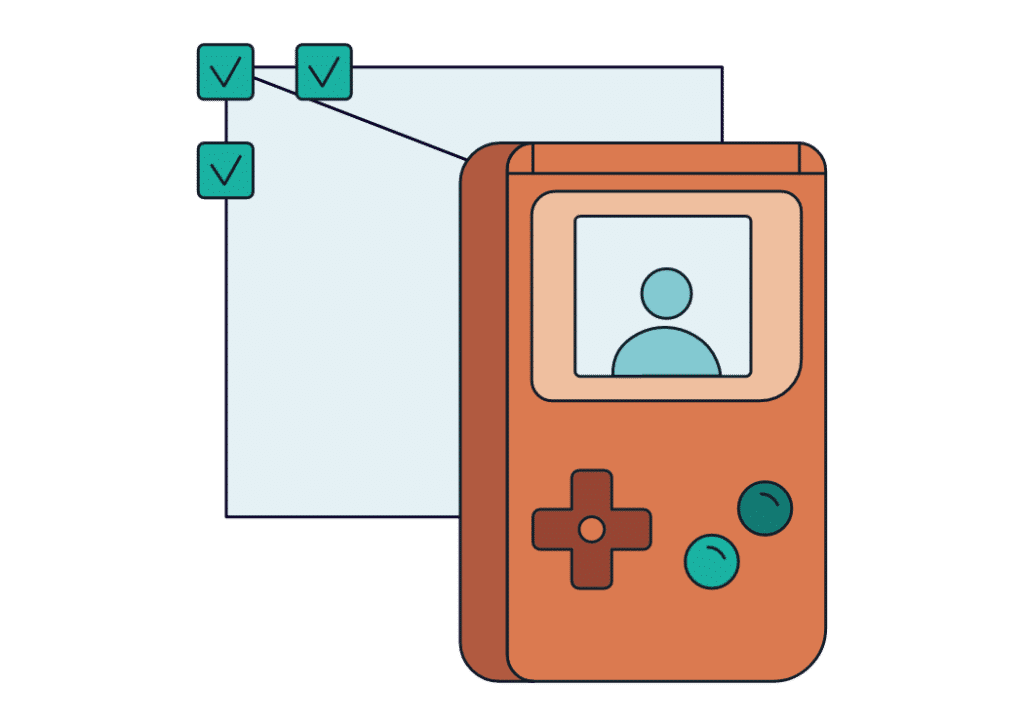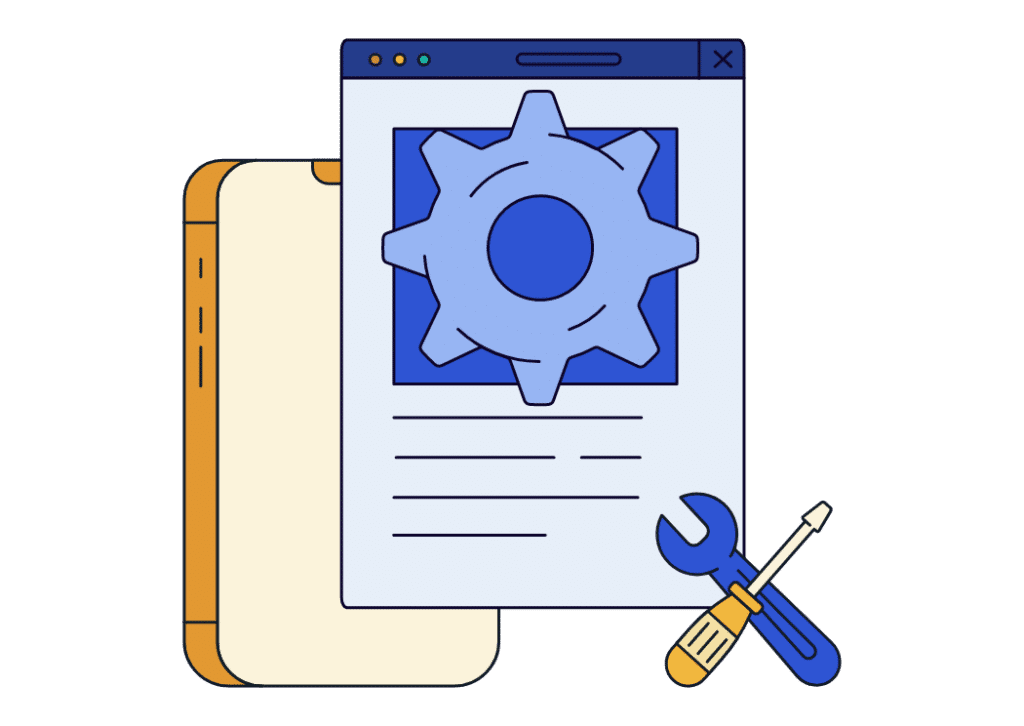 YOUR START AT VALSIGHT
OPEN POSITIONS
THE PERFECT JOB FOR YOU IS NOT THERE?
SEND US YOUR INITIATIVE APPLICATION!
If you haven't found a job that matches your skills, but you still want to join our team, feel free to send us your resume and a letter of motivation stating which position you would be interested in and why we should hire you, to jobs@valsight.com.
PERKS & BENEFITS
A SMALL SELECTION OF WHAT YOU CAN EXPECT AT VALSIGHT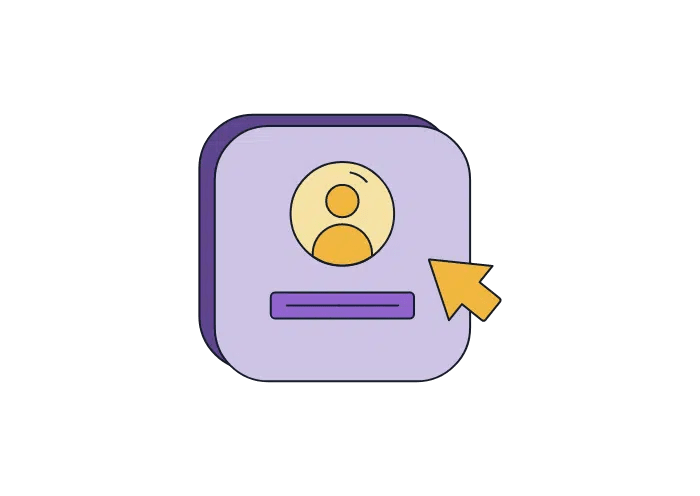 Real ownership
Do you want to take responsibility for topics and projects and develop yourself further? It's a match – with us you get the freedom and responsibility to do so.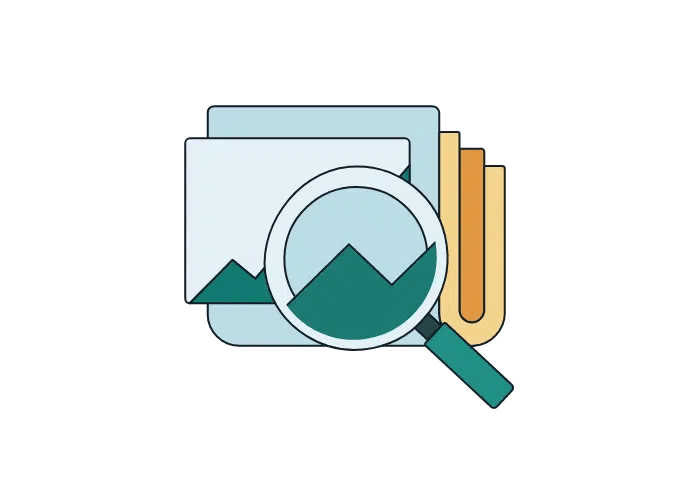 Transparency & Growth
Mentoring and regular feedback, as well as training and development budgets, are among the cornerstones of a successful career with us, along with an attractive salary.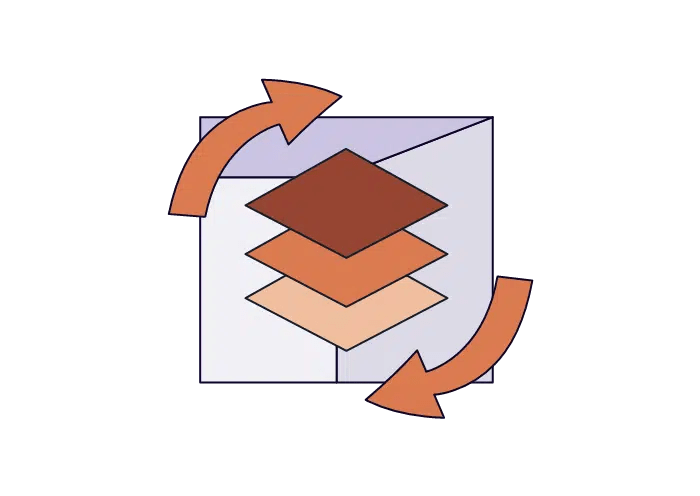 Balance is key
We haven't just been paying attention to this since Corona. We offer you flexible working hours and 30 days' holiday. You can decide whether you prefer to work at home, or with your colleagues in the office – where we have billiards, PS5, and darts.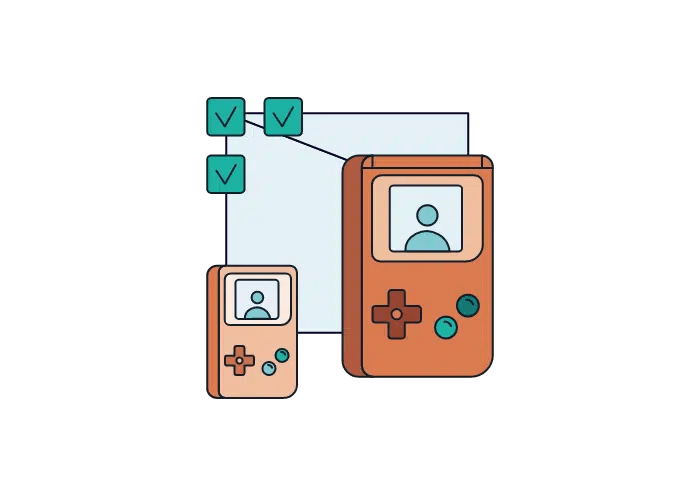 We win and grow together
Yes, we are also tired of hearing "flat hierarchies" and "hands-on mentality" and instead say: We want to grow together, tackle things, constantly improve and think ahead.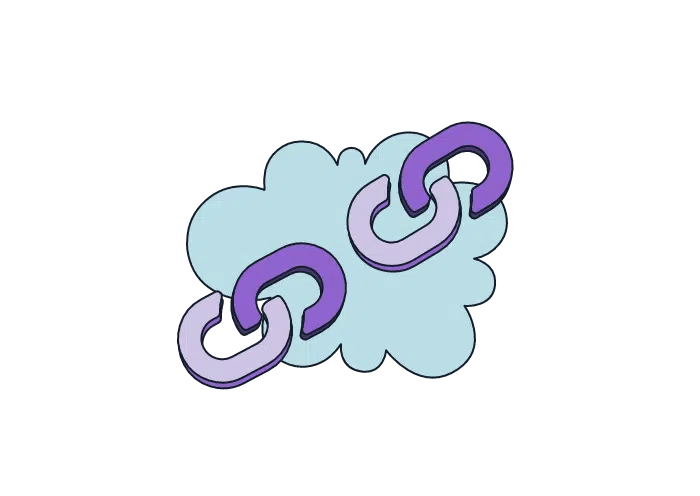 Smells like team spirit
We are a diverse group of people who like to hang out together from time to time. Meaning: Team-building events are not prescribed "from above" but requested "from below".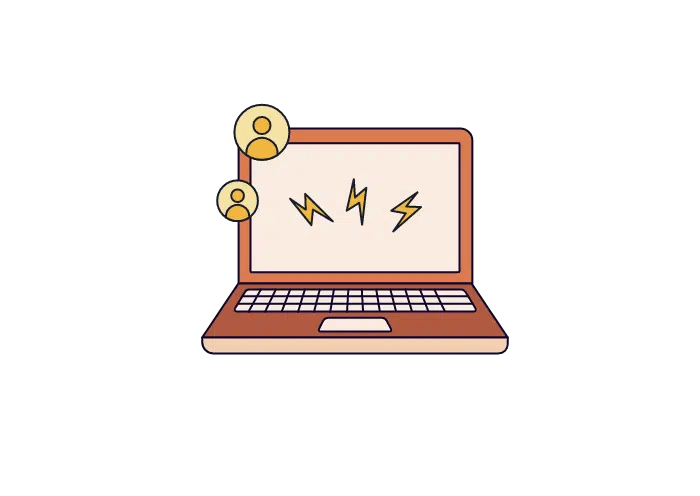 Great place to work
We wouldn't be a Berlin fintech start-up if we didn't offer you bright, open, and well-connected offices in the heart of Berlin (Schöneberg), with individually tailored technical equipment. We don't have a dress code, come as you are – and feel free to bring your four-legged friend.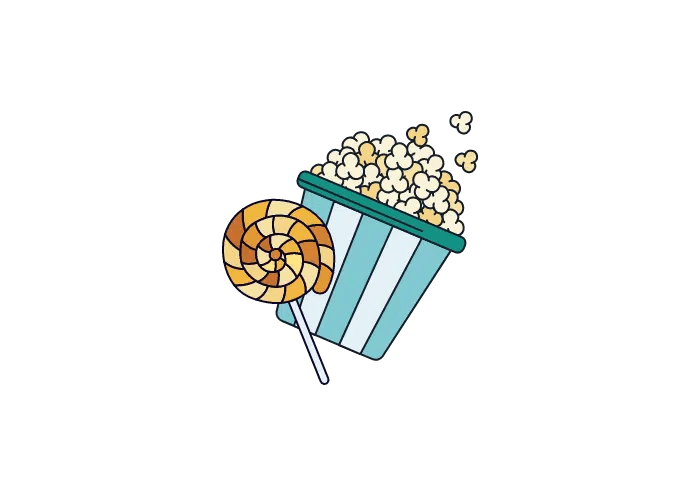 In the mood for food
To make you feel comfortable in the office, we always take care of your physical well-being. In addition to fresh fruit and cereals for the best start to the day, drinks and snacks of all kinds are available on request.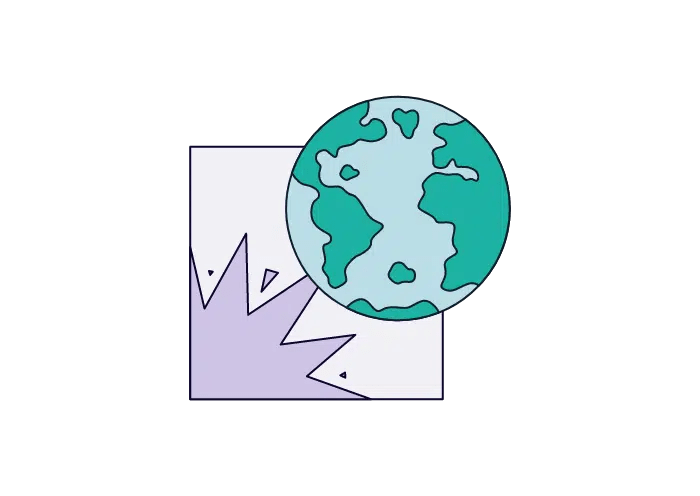 Melting pot
If you need a visa, we will assist you with this process and do our best to make sure you can work with us!
OUR LOCATION
WILHELM KABUS STRASSE 42-44 (HAUS 6.2), 10829 BERLIN

WE ARE AN EQUAL OPPORTUNITY EMPLOYER
We are committed to creating an environment of mutual respect in which all applicants and team members are afforded equal opportunities without regard to color, religion, national origin, age, gender, sexual orientation, and other characteristics.
We strive to build a team that represents a diversity of backgrounds, perspectives and skills. The more perspectives we unite, the more quality work we can do!